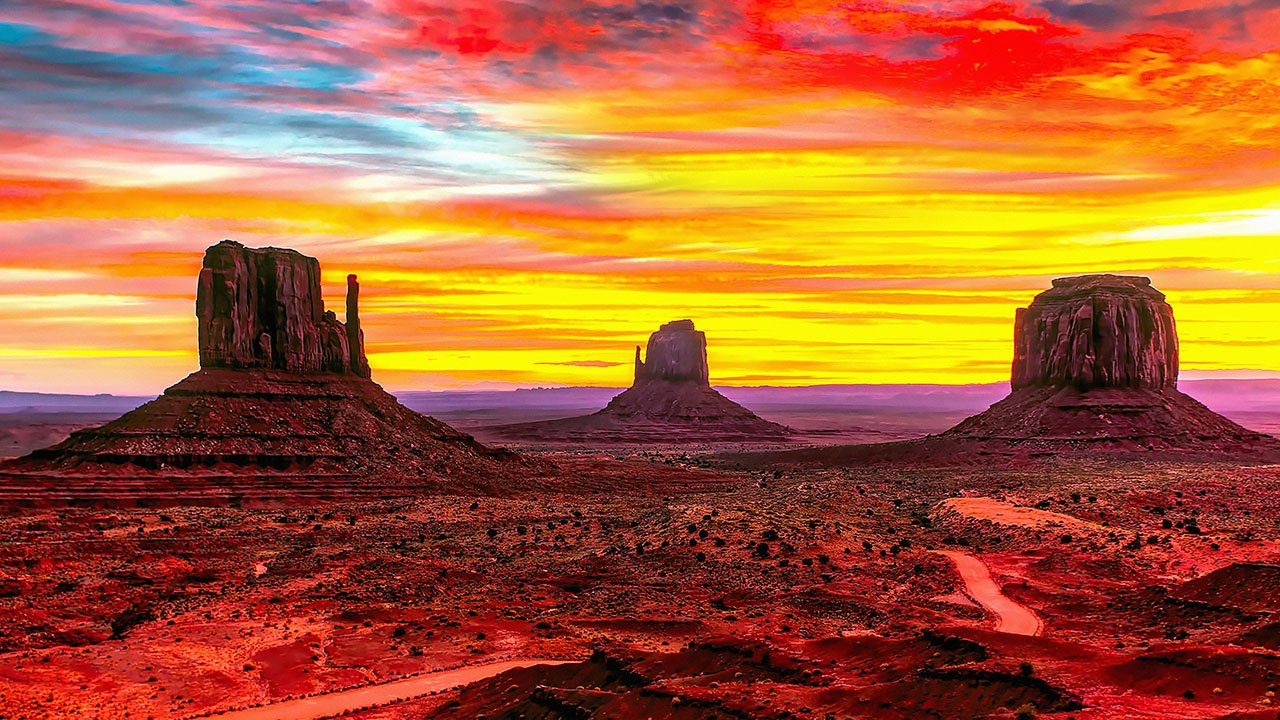 The state is better positioned to rebound than other states because of its emphasis on attracting industry and graduating large numbers of highly trained students.
"The good news is that our region has learned a lot since the Great Recession and the events surrounding 9/11," said Denny Barney, president and CEO of the group. "We have diversified our economy, and our value proposition is as strong as ever."-Phx East Valley Partnership.
Some of the big wins that have bolstered the East Valley since the recession are corporate relocations, the expansion of global companies like Deloitte and Northrop-Grumman, and the groundbreaking of a world-class hub for digital education at ASU's new campus in downtown Mesa.
Arizona better prepared for future than other states
Understanding the effects of the pandemic and what the future holds was the topic of the event, entitled: "Preparing for the Future Post-COVID-19."
President Crow, ASU President, talked about the university's ability to adapt quickly to make a massive shift from an on-campus model to a blended education model. The university also pushed forward research, innovation and humane efforts to combat the pandemic.
ASU just enrolled its largest summer session ever with 60,000 students.
Silver linings and challenges ahead
Camacho of GPEC said the most daunting challenges for the state will be centered around sectors hardest hit like the restaurant and hospitality industries.
Other sectors, meanwhile, have remained strong including the industrial sector. Some industries such as advanced manufacturing and financial and professional services will likely see faster recovery times than sectors like air travel.
Office space could shrink if companies transform into blended work places with more remote workers, or expand if corporations need more room to allow for social distancing.
The Phoenix region has earned "tier one" brand recognition with Fortune 500 and global corporations.
Revered corporations like Apple, Microsoft and Tesla are coming here to take advantage of the universities graduating engineers and other students who are ready to meet industry needs.
Housing prices, modern infrastructure and a skilled labor force will continue to act as a lure.
ASU Longtime economist predicts 24-month recovery
Hoffman credits the state's pro-business stance combined with universities focused on economic development.
One benefit of COVID-19 could be that Arizona will be able to keep more graduates here as remote working becomes the new norm.
"You can live in the East Valley and work for Silicon Valley," Hoffman said. Thanks to Orion Invest. 6-5-20