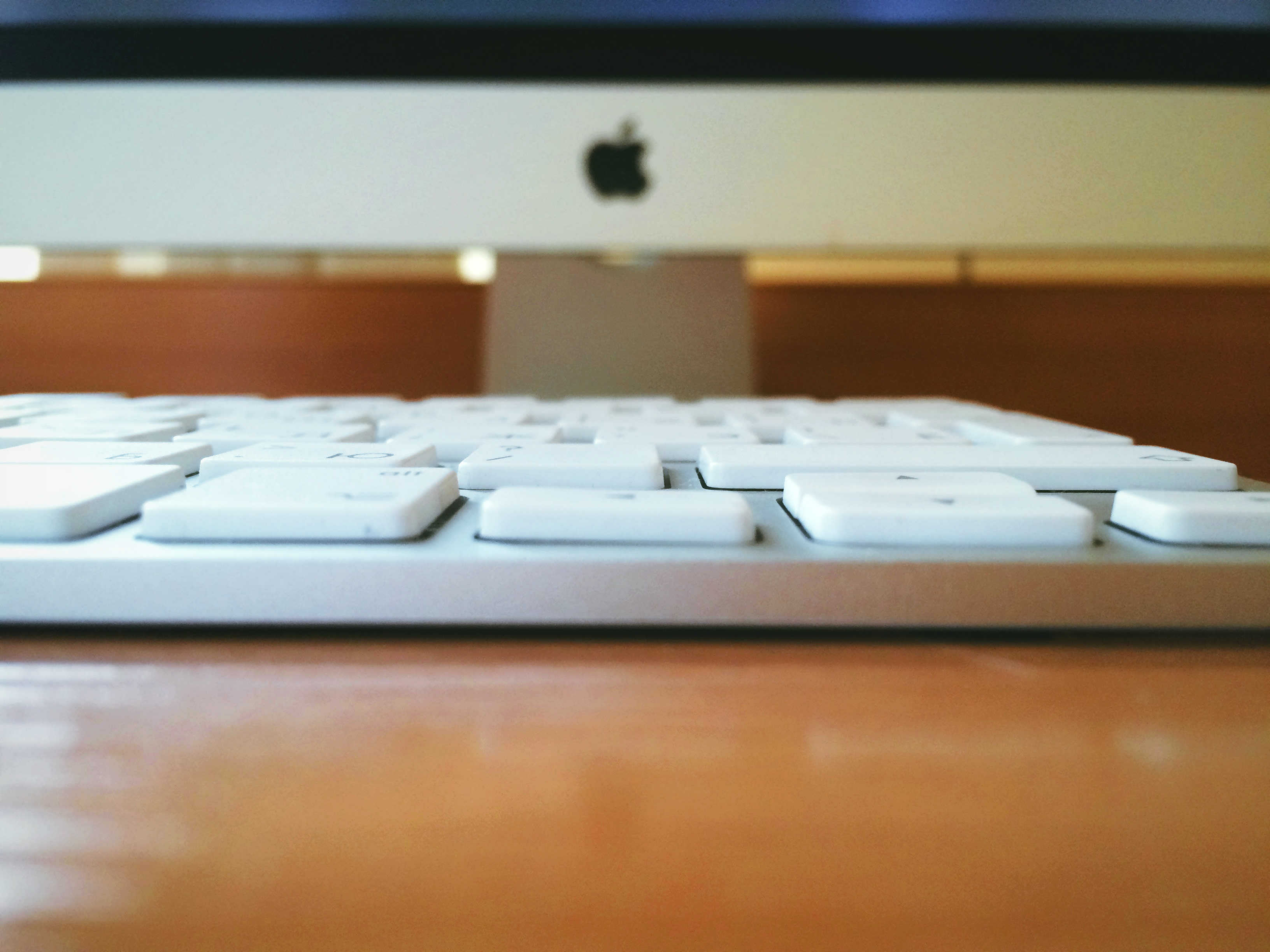 Schools in six Arizona counties — including Maricopa County — can begin a mix of classroom and online instruction known as hybrid learning now that they have met recommended state Covid-19 benchmarks.
ABC15 reported Thursday that six counties — Maricopa, Pima, Pinal, Navajo, Cochise and Coconino — have been added to the list of those meeting the Arizona Department of Health Services benchmarks.
To determine whether counties have met the benchmarks, the ADHS considers the number of coronavirus cases, the percentage of positive Covid-19 tests and Covid-like illnesses. Meeting standards in all three categories for two straight weeks allows for full classroom instruction to resume.
Maricopa and Pima counties had met two of the three benchmarks as of Wednesday, according to ABC15, but had not achieved a 7% positive test benchmark for two weeks.
Hybrid learning includes multiple safety measures when a county is experiencing community spread levels deemed minimal to moderate, according to ADHS guidelines. Safety measures are relaxed when community spread is considered zero to minimal.
Four counties — Apache, Greenlee, La Paz and Yavapai — had already been cleared for hybrid learning, and on Thursday, schools in Greenlee and La Paz counties were cleared by ADHS for full in-person learning after those counties met higher benchmarks.
Schools in Mojave, Yuma, Santa Cruz, Graham and Gila counties are still unable to resume in-person learning.
Source: Phoenix Biz Journal