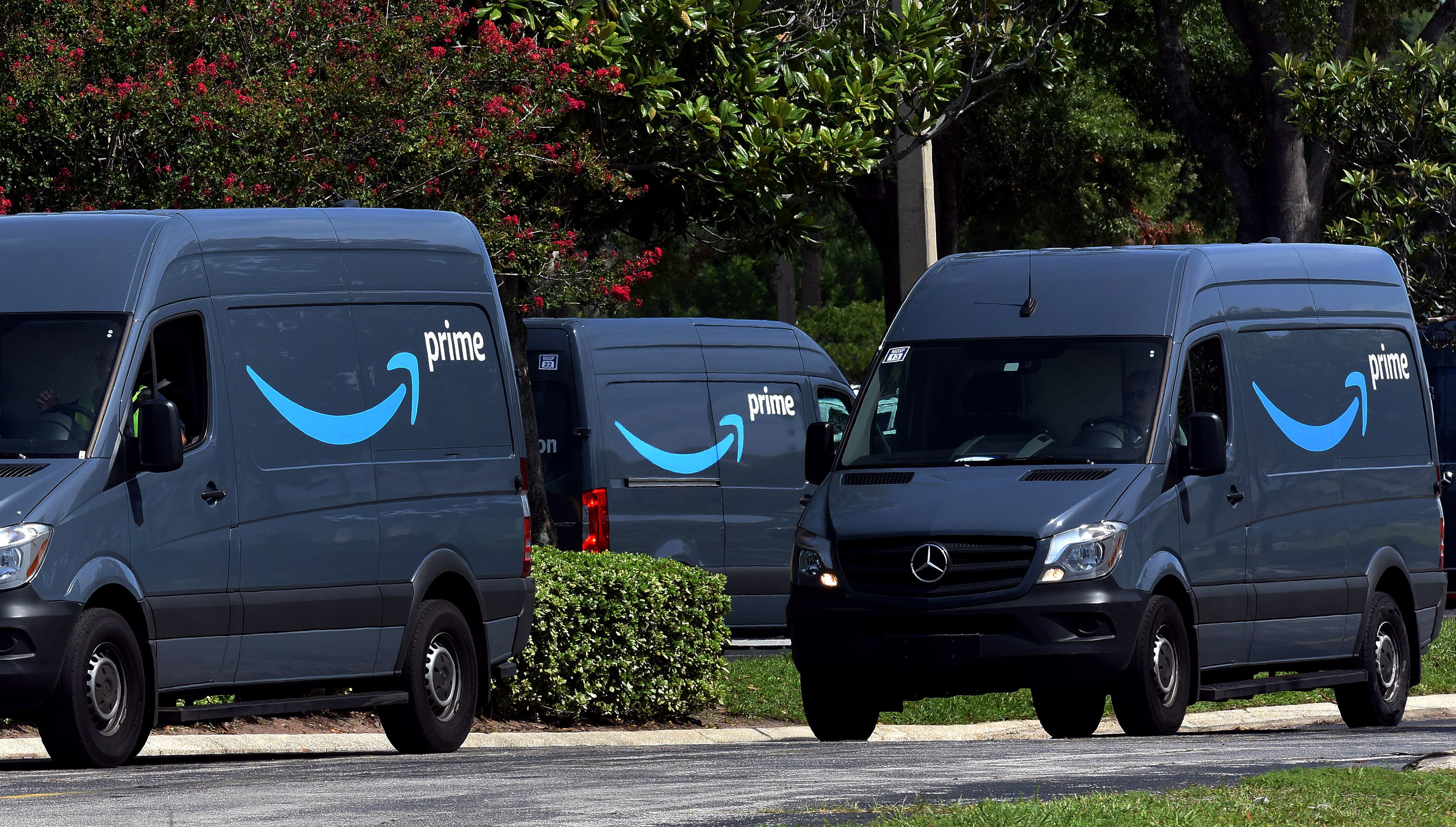 You're not mistaken if you feel like you're seeing a new Amazon fulfillment or delivery facility pop up every few months in Arizona — specifically, the Greater Phoenix market. In fact, the company is on pace to average one new facility each month in the market during 2020, with 12 new locations beginning operations during the calendar year and three more facilities ready to come online in 2021.
Businesses in Greater Phoenix can serve more than 33 million consumers in a single days truck haul, our shipping costs to California are up to 75 percent cheaper than other Mountain West markets and we have the third largest labor pool in the western U.S." CEO of the Greater Phoenix Economic Council
The number of full- and part-time employees will be more than 20,000 statewide by the end of 2020 and those numbers grow each year. All of this growth in the market has taken just 13 years from the time Amazon opened its first facility in the state in 2007. "Just recently the company announced expansion plans in several Arizona cities — Avondale, Chandler, Goodyear, Mesa, Phoenix and Tempe". CEO Arizona Commerce Authority.
Thank you Orion Investment for article for summary of the article:https://azbigmedia.com/business/breaking-down-the-impact-of-the-explosive-growth-of-amazon-in-arizona/